Registration
To register, please download the Registration Form, fill it out, save it as PDF and send it until April 1st by

e-mail to bothmer@astro.physik.uni-goettingen.de.

When filling out the Registration Form please note the information provided under Accomodation.

The costs for daily refreshments, reception, excursion and conference dinner will be handled through an onsite "Participation Contribution".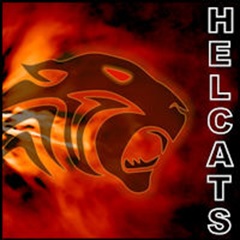 ---