Workshop Program
The workshop will consist of keynote lectures, invited and contributed oral, and poster presentations.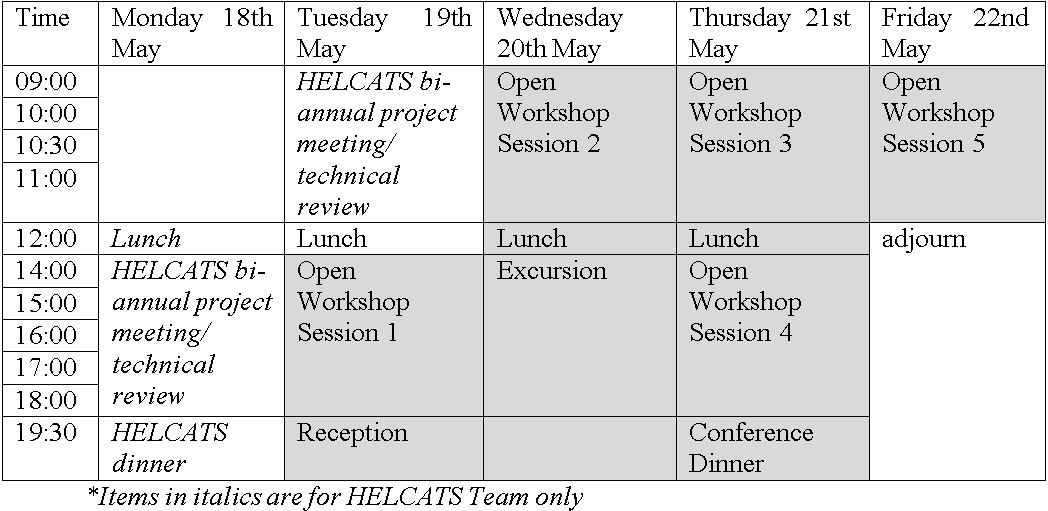 Posters will be displayed throughout, for viewing in coffee/tea breaks.
Session 1:

Heliospheric imaging observations of solar wind structure (e.g. CMEs, CIRs, turbulence): introductory and review talks.

Session 2:
Debating standards for making CME associations (see above).

Session 3:
Remote-sensing/in-situ observations of heliospheric phenomena and their sources and impacts.

Session 4:
Development and application of heliospheric observations and techniques for scientific and space weather usage.

Session 5:
Future heliospheric and space weather instruments/ missions.

---